International Women's Day in Brazil is a holiday dedicated to valorização da mulher, or "woman appreciation." In this article, you'll learn all about special traditions for Women's Day in Brazil, some history behind the holiday, and relevant vocabulary!
Let's get started.
1. What is International Women's Day?
On Women's Day, Brazil focuses on showing appreciation, respect, and love for women. This is an important holiday around the world, and the same is true in Brazil.
Looking at the International Women's Day history, the first celebration was in the United States in 1909. The Socialist Party of America hosted an event for women in New York, and the idea quickly caught on in Europe, which had its first Women's Day in 1911. Since then, International Women's Day has grown in popularity throughout the world.
In Brazil, women's rights are still being fought for, and Brazilian women continue to claim more achievements. They've progressed a long way since 1879, when they won the right to study at institutes of higher learning, until 2011, when the first woman was elected to the Presidency of the country.
2. When is International Women's Day?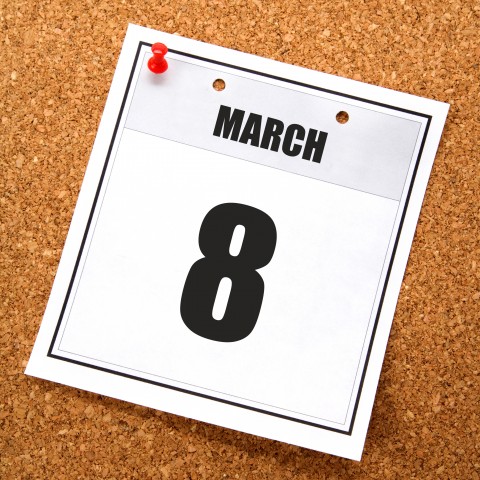 Each year, International Women's Day is celebrated on oito de março, or "March 8."
3. How to Celebrate International Women's Day in Brazil
In Brazil, this date is remembered with flowers and small homages to the women. Many husbands, sons, and employers present the women in their lives with a buquê, or "bouquet," of flowers or potted plants, accompanied by a brief note. The children prepare little offerings for their mothers at school. In some colleges, female students receive a small card with a message, and a small gift, like some chocolates or bomboms ("bonbons"), for example.
Many town councils, associations, and shops also prepare tributes to women, organizing special events for them! The most common tributes involve distributing roses and offering beauty treatments; sometimes free medical consultations are even offered. On this day, Brazil often organizes lectures on women's rights and subjects connected to career development or healthcare.
4. Some Very Powerful Women
Do you who the world's most powerful women are, according to Forbes?
In 2019, the three women heading Forbes' list of powerful women were Angela Merkel (Germany), Christine Lagarde (France), and Nancy Pelosi (United States).
5. Essential Vocab for International Women's Day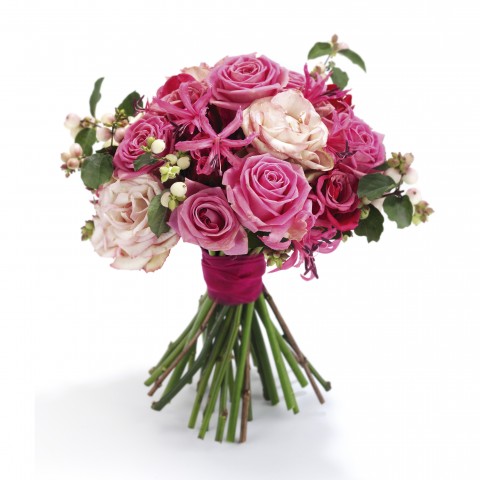 Ready to review some of the Portuguese vocabulary words from this article? Here's a list of the most important words and phrases for International Women's Day!
Mulher — "Woman"
Amor — "Love"
Celebração — "Celebration"
Flor — "Flower"
Direito — "Right"
Buquê — "Bouquet"
Oito de março — "March 8"
Bombom — "Bonbon"
Homenagear — "Honor"
Valorização da mulher — "Woman appreciation"
To hear the pronunciation of each word, and to read them alongside relevant images, check out our Portuguese International Women's Day vocabulary list!
Final Thoughts
We hope you enjoyed learning about International Women's Day in Brazil with us! Do you celebrate this holiday in your country, or honor women another way? Let us know in the comments! We look forward to hearing what you have to say.
If you're fascinated with Brazilian culture and can't get enough, you can check out the following pages on PortuguesePod101.com:
Whatever your reasons for developing an interest in the culture or language of Brazil, know that PortuguesePod101.com is the best way to expand your knowledge and improve your skills. With tons of fun and immersive lessons for learners at every level, there's something for everyone!
Create your free lifetime account today, and start learning with us.
Happy International Women's Day from the PortuguesePod101 family!